Four Points Best Brews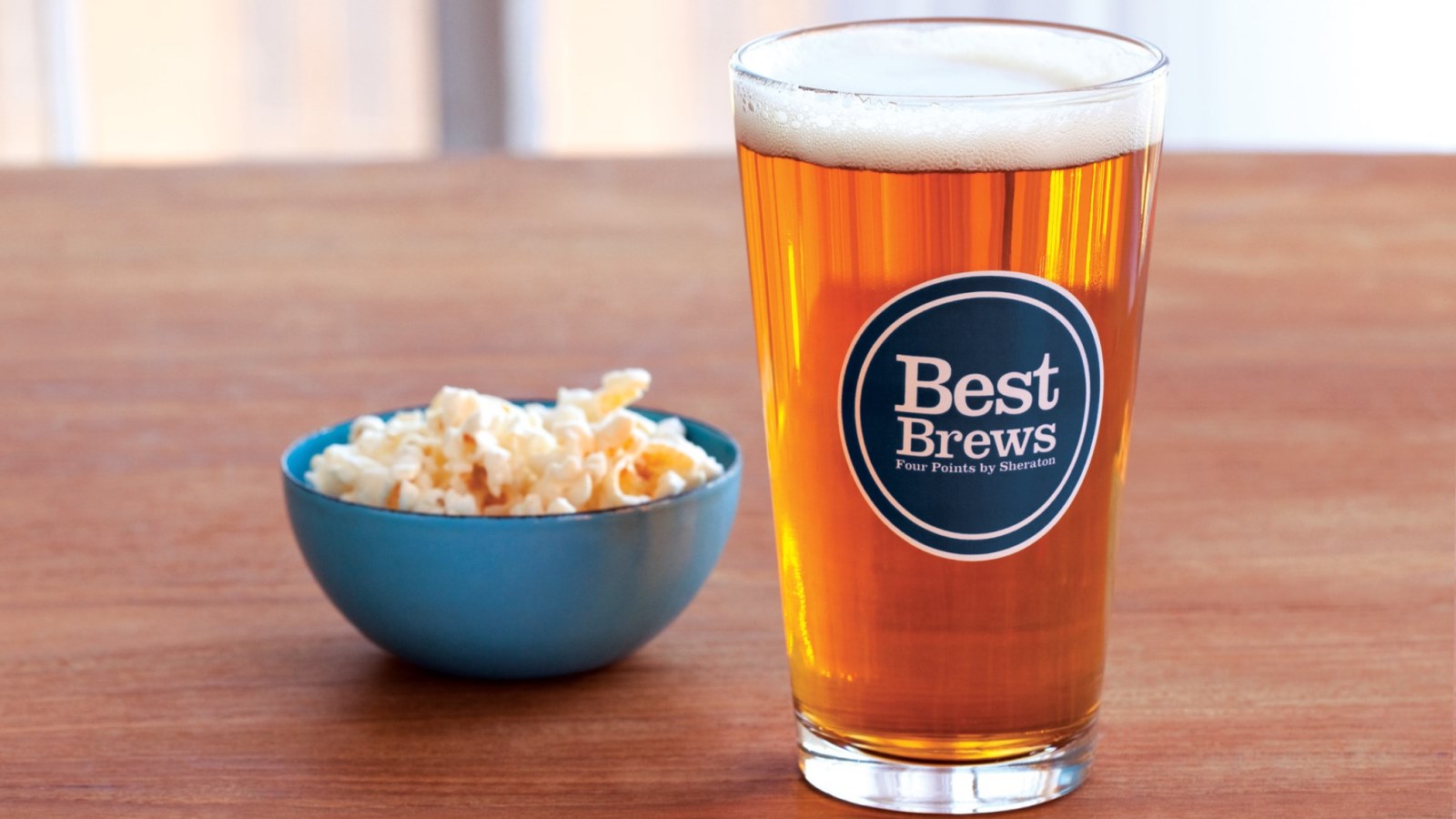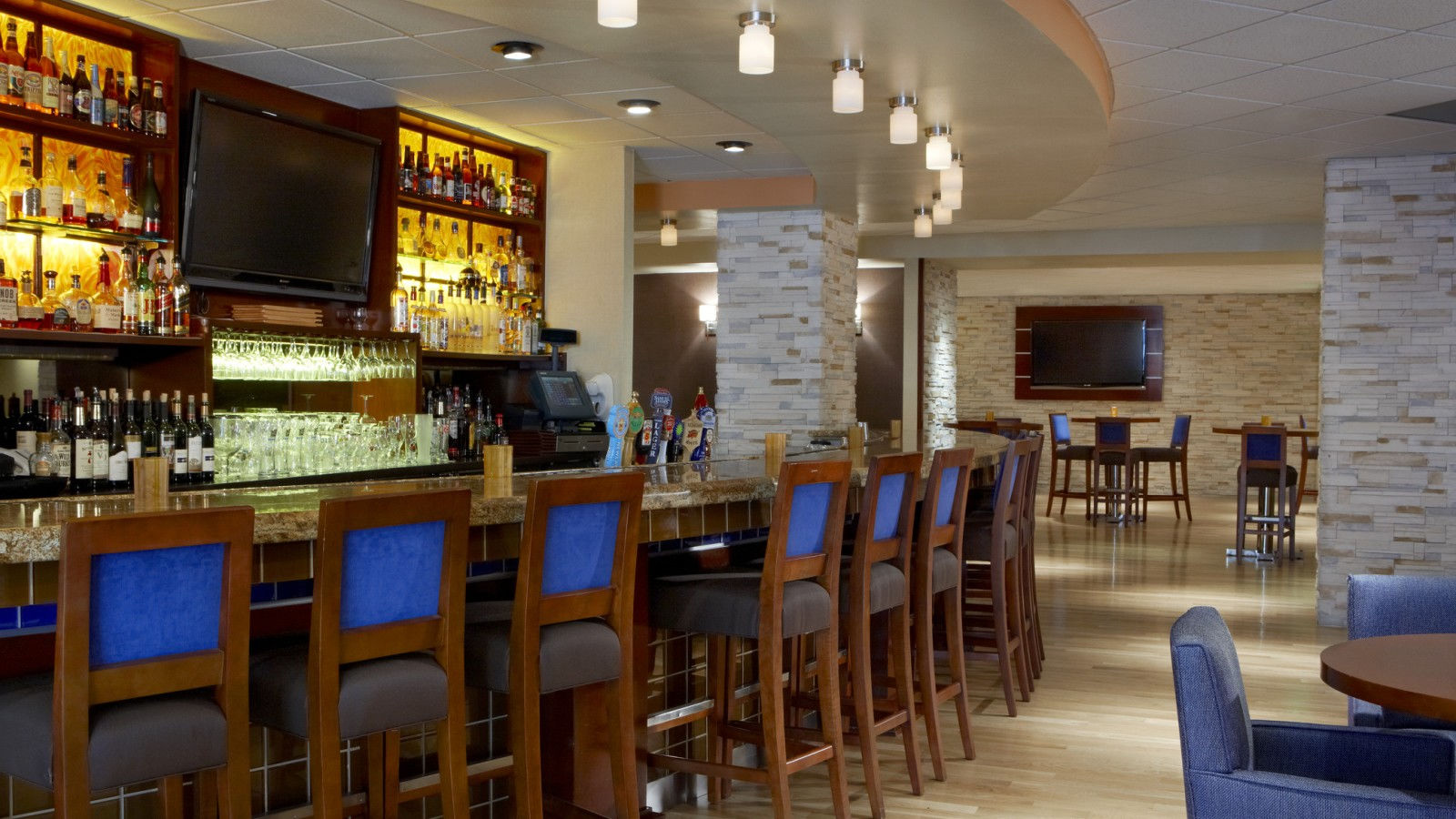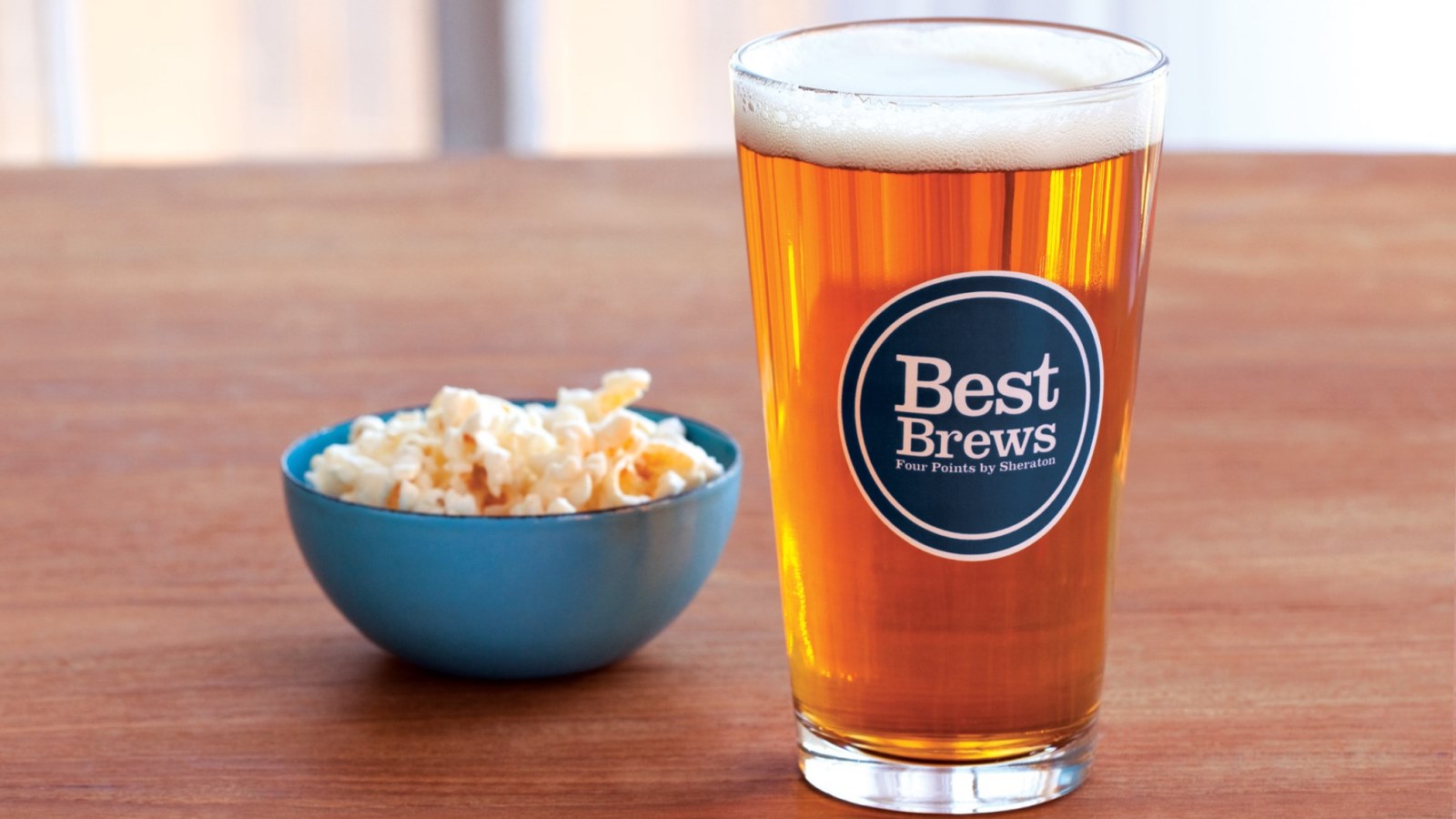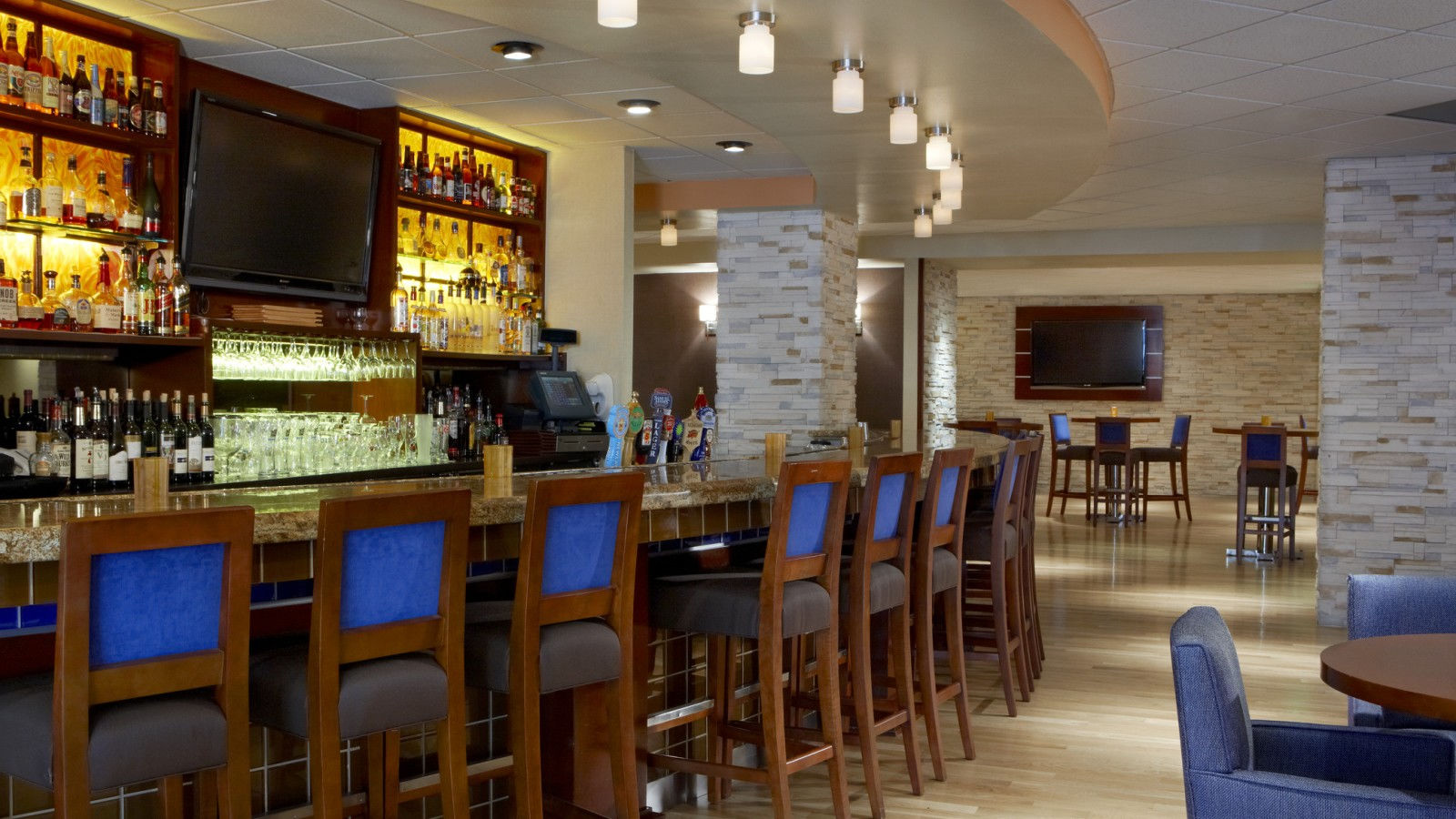 Enjoy an extensive selection of beer. Started at the Four Points LAX, the Best Brews® program features over 100 LA local, regional and imported beers, in bottles or on tap every evening in our newly remodeled Brewster's - A Beererie.
Join us each Wednesday in Brewster's Beererie from 5:30 - 6:30 PM and sample our current Best Brews offerings from multiple local, Southern California brewers.
Brewster's has 16 tap beers and more than 100 bottles of beer. The six poolside taps are 100 percent dedicated to small local breweries such as Strand Brewing, Torrance, California; Cismontane Brewing, Rancho Santa Margarita, California; and Tustin Brewing, Tustin, California*. Catch all the games or popular shows on one of our 16 flat screen televisions. So, if you're looking for a great bar near LAX, check out Brewster's and enjoy good brews and more while relaxing with co-workers, friends or family.
*offerings vary by location
BIG NEWS AT BREWSTERS