Brewster's - a Beererie
Located in the lobby next to the Coffee Bar and the Front Desk, Brewster's is open for breakfast, lunch and dinner daily. The ever-popular spot draws a casual crowd looking for a refreshing drink and a tasty snack while watching the game on one of our 16 flat screens TVs. Start out your evening with a selection of California wine and cocktails. Best Brews at the Four Points by Sheraton offers the choice from over 100 domestic and imported beers including Belgian style, Indian Pale Ales, German Lager and Strong Ales. So, if you're looking for a bar or restaurant by LAX, Brewster's is the place to be.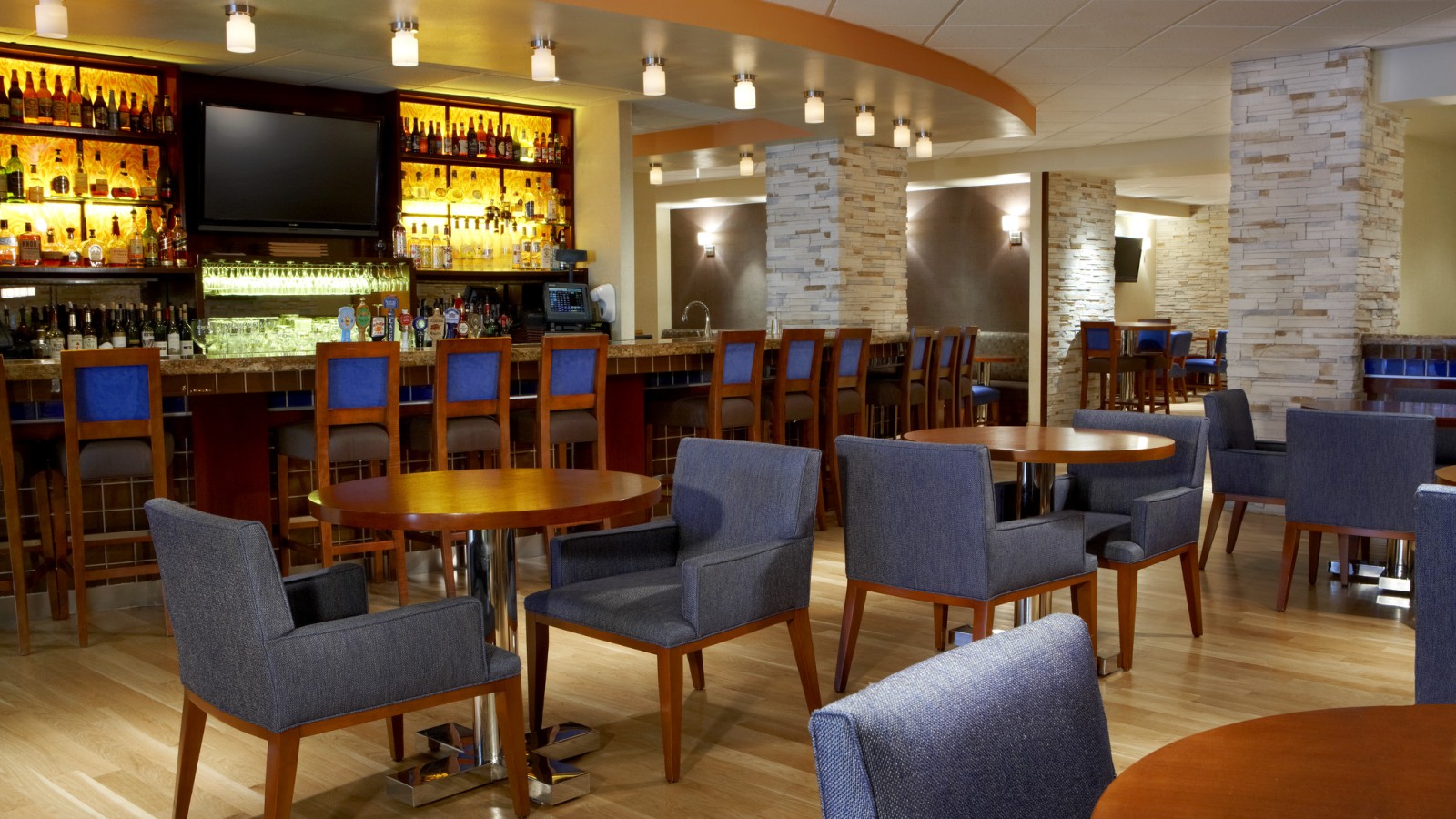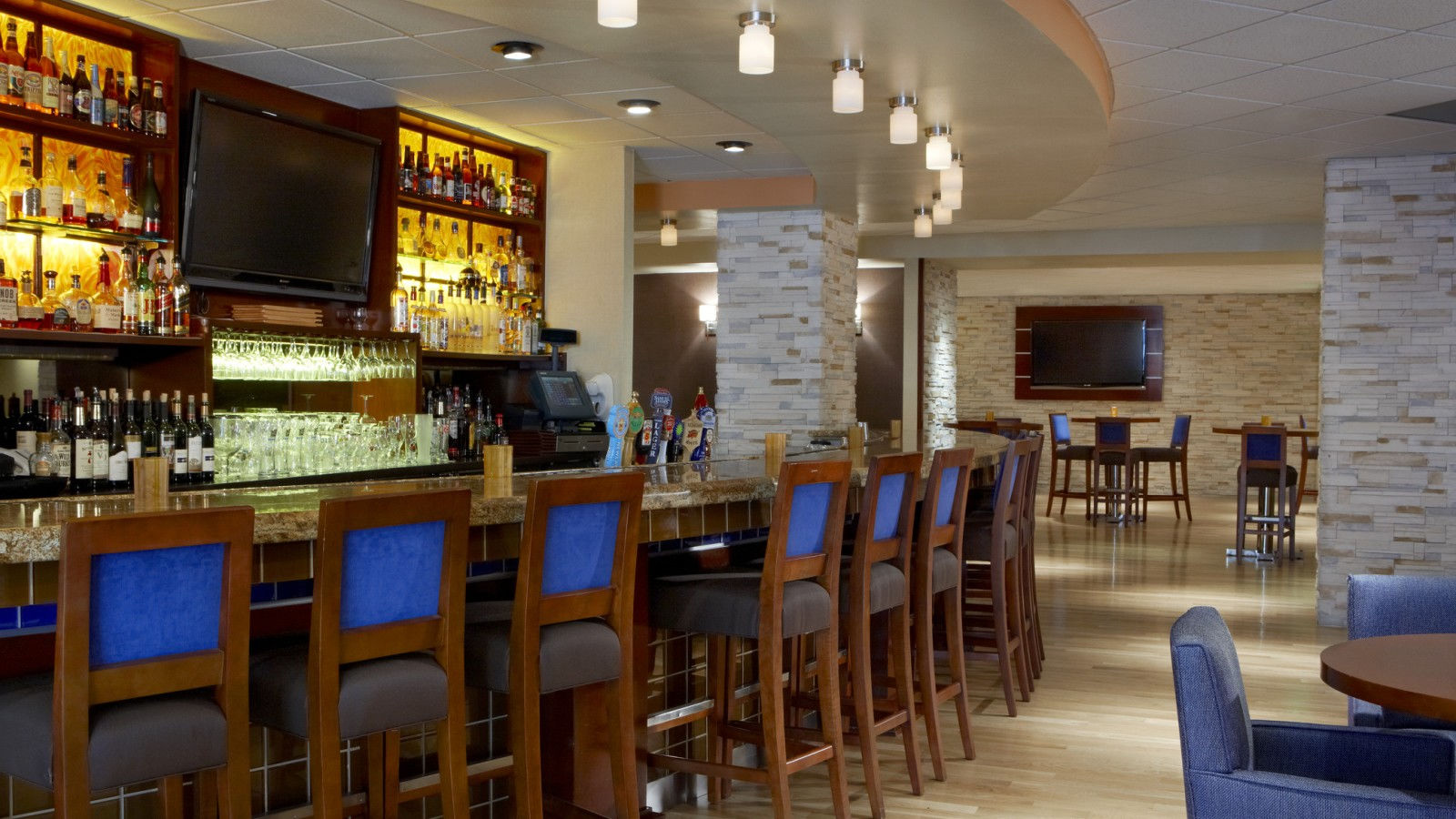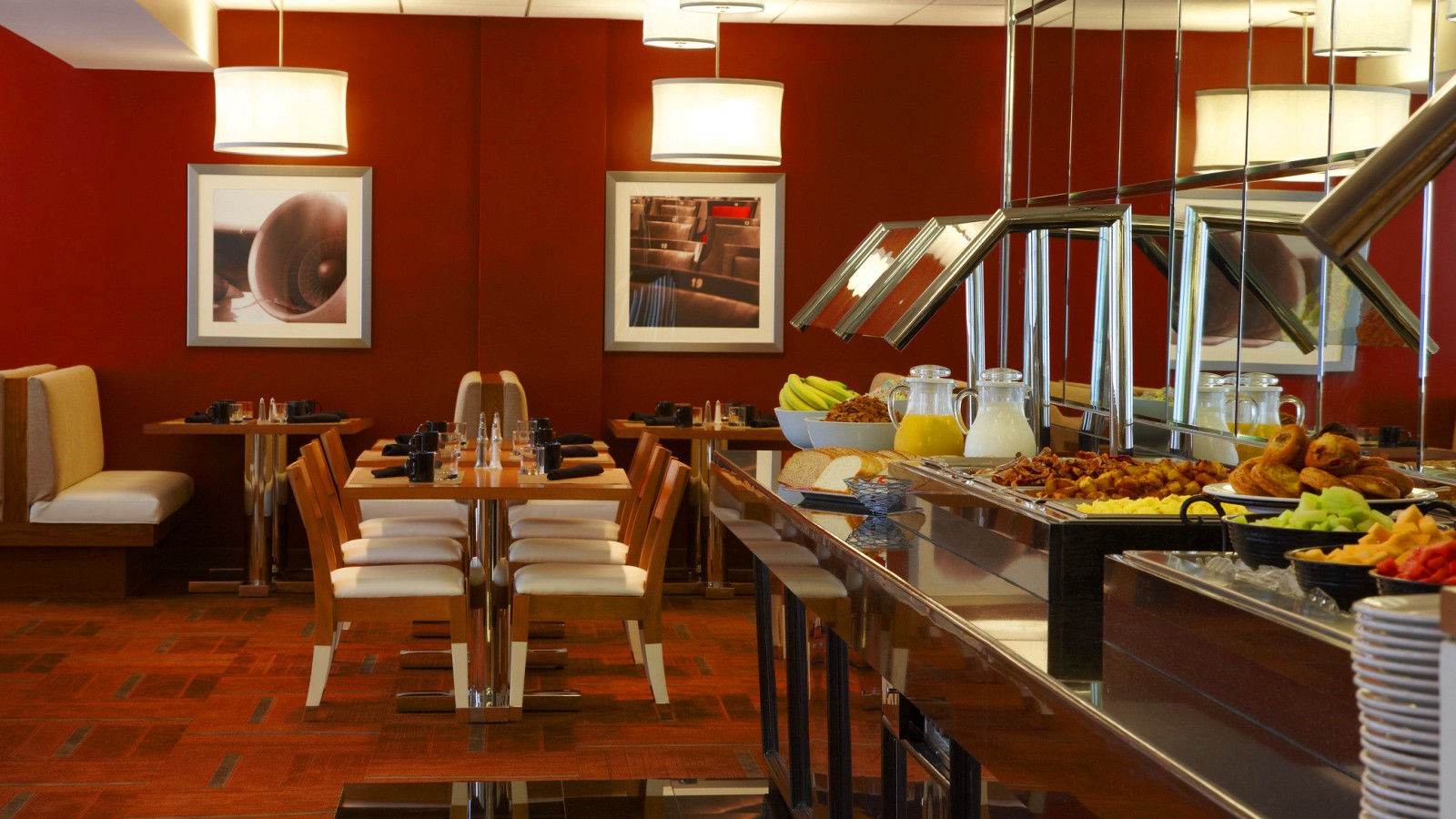 Comfort
Savor a California coastal cuisine at Comfort that is distinctive to Los Angeles. At the Four Points by Sheraton we offer travelers a breakfast buffet to satisfy their varied tastes as well as a dinner menu that embodies the Southern California lifestyle. Located near the foyer and the elevators.
Plus, join us every Tuesday for our all you can eat prime rib dinner. Cost: $39.99 per person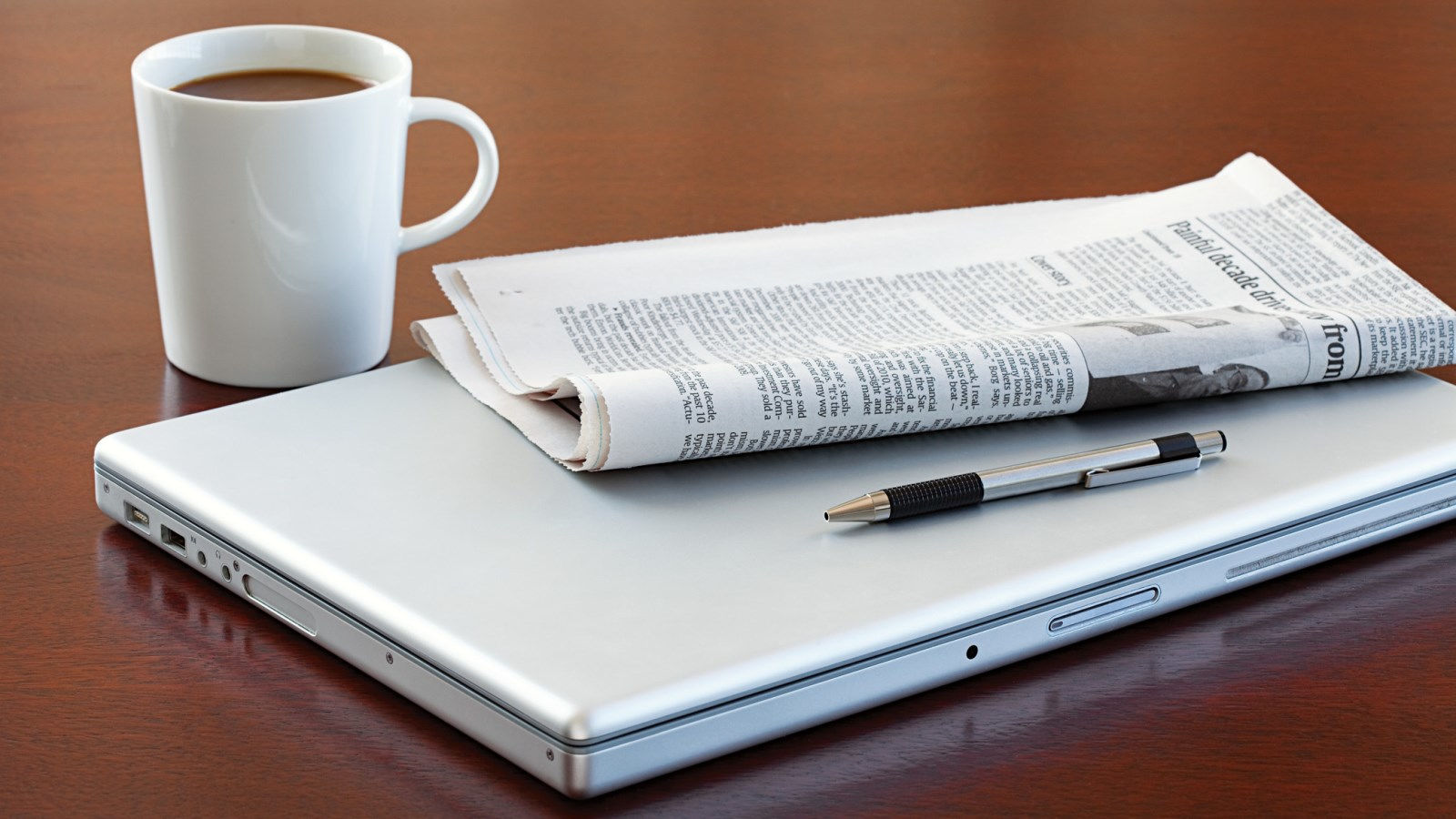 Coffee Bar
In a hurry? Enjoy a beverage and a light snack from our lobby Coffee Bar. Our Coffee Bar features Seattle's Best and offers a selection of pastries, muffins and bagels. Located next to the front desk, in the lobby.
Grab & Go
Enjoy our delicious restaurant fare anywhere you want. Our Grab & Go menu offers the best from our kitchen, fresh, hot, and in no time all.
Hours
Brewsters
11 AM - 2 AM
Comfort
Breakfast 6 AM- 11 AM
Dinner 5 PM - 10 PM
Pool Bar
Wednesday - Sunday: 11 AM - 6 PM
Coffee Bar
5 AM - 5 PM
Grab & Go
11 AM - 11 PM